Flux Creative is an integrated digital marketing agency.
Specialising in website development, online strategy, optimisation, branding, identity, packaging, design and marketing.
With over 25 years' experience all under the one roof to deliver clever creative with a laser like target on getting results.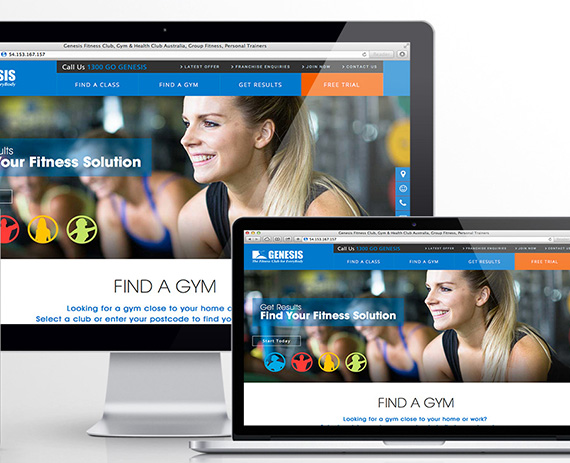 Digital Development
With over 2 decades of experience in the digital space, we've been involved in most of the digital trends in one way or another. To create effective and accountable online solution we focus on the customer experience, targeted actions, simple communication and effective design. With the ultimate aim to achieve results for our valued clients. Take a look at examples of our digital portfolio here.
• Web Design and Development
• Domain registration
• Website and email hosting
• CMS setup, configuration & management
• ECommerce systems
• Event registrations
• Membership portals
• Digital Annual Reports
• UX & UI Design
• 3rd party integrations
• Full stack development
• Mobile applications
• Electronic direct mail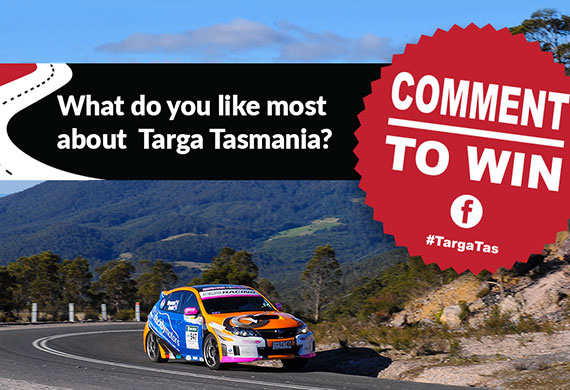 Marketing
Flux Creative are extremely experienced at implementing marketing plans and running campaigns that succeed. We analyse your market place, recommend the channels, map a schedule, design and develop the creative, then run it or show you how to do it yourself. Using the latest marketing tools and proven insights to help you grow your business.
• Content Marketing / Blogs / Copywriting
• SEO / SEM
• Google AdWords PPC and Smart Shopping Ads
• Facebook and Instagram advertising
• Social Media management and campaigns
• Conversion Rate optimisation
• Email marketing
• Remarketing and Marketing Automation
• Print
Download: Marketing Plan Template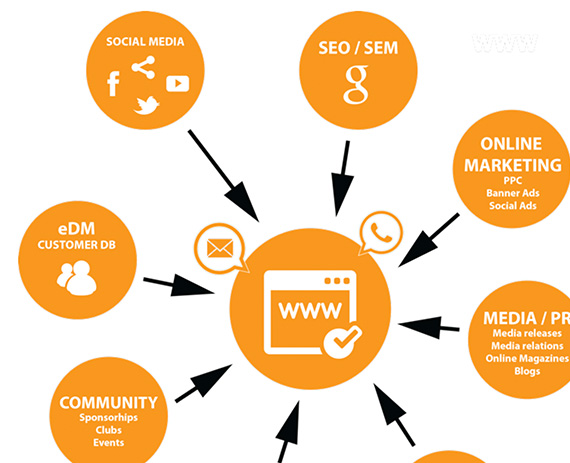 Strategy
In this very complicated and cluttered digital market, your message needs to be targeted. You won't be able to do this without quality analysis and a good plan.
Our team at Flux Creative can research, plan and execute a full marketing strategy to suit your needs. Supported by continuous monitoring to ensure effective outcomes.
• Online review and recommendations
• Marketing strategy & planning
• Campaign creation & management
• Social media management
• Electronic direct mail
• Integrated print campaigns
• Audience KPI Analytics and ROI Reporting
Download: Marketing Plan Template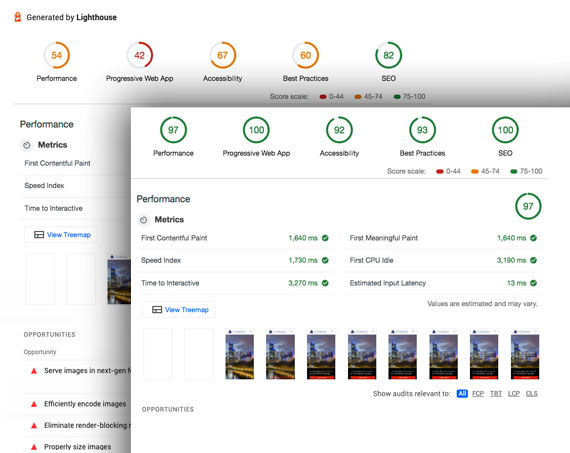 Website Maintenance
There is a lot more to website maintenance than meets the eye. We know, because we deal with it everyday, from security and content updates through to website speed and search engine compatibility. Just like the maintenance of your car, it's worth keeping on top of it before the problems get worse.
Leave it to the experts.
• Reviewing and testing websites
• Security updates and bug fixes
• Plugin review and updates
• Website backups
• Content updates
• KPI reviews and strategies
• Browser compatibility
• Optimisation and site speed
• Structure maintenance
• Update the whole website theme
Get started: Website Health Check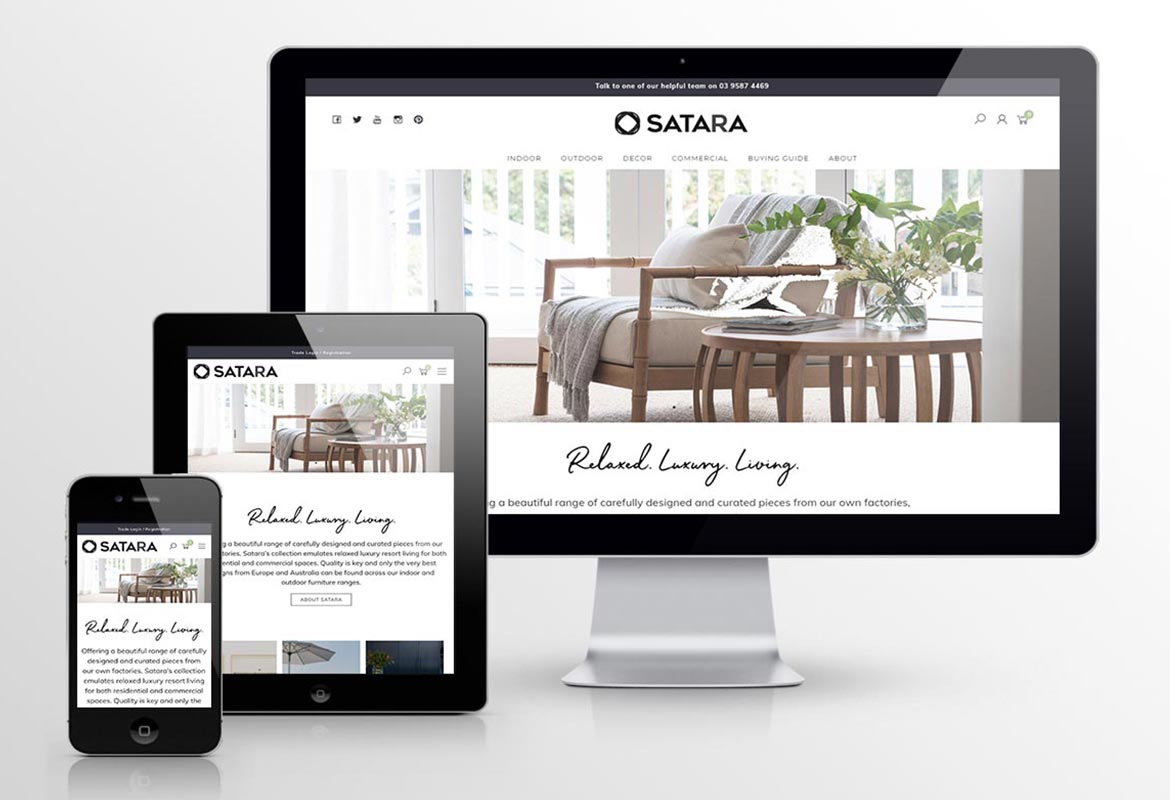 eCommerce Management
Running an online business is more than just selling products online. You need to create a good user experience, incentivise customers, create campaigns, market and optimise the site, capture and analyse data and much more. At Flux Creative we have vast experience in building and marketing successful shopping cart solutions.
• System setup, support & maintenance
• Online strategy & planning
• Marketing & campaign implementation
• Optimisation & development
• Product & location photography
• Content population
• Focus on KPI analytics & ROI
Get started: Website Health Check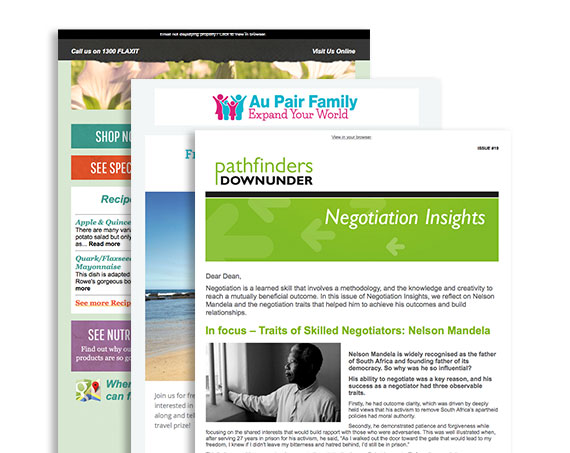 Email Marketing
Email marketing is about sending the right message, to the right people, at the right time. Keeping in front of customers eyes or informing them can be a very powerful way to sell. Ask us to create an email campaign strategy for you today.
• Setup, support & maintenance
• Offers & competitions
• Integrated multi-channel campaigns
• Loyalty campaigns, offers, coupons etc.
• Newsletters & blog publishing
• Marketing automations
• Analytics
• Lead tracking & generation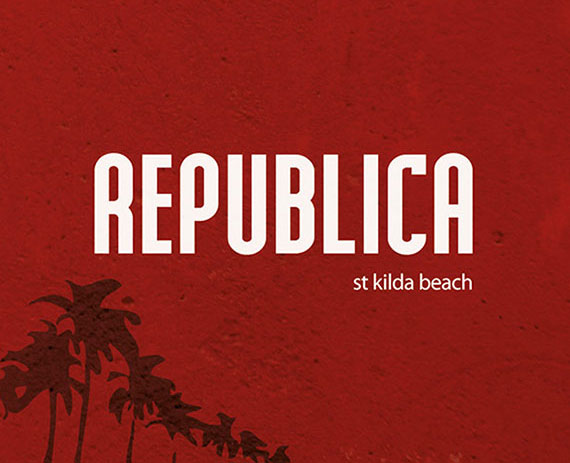 Creative
Drawing on a wide range of design skills, from print, digital, packaging, signage and more for over 25 years, you'd think we'd know a few things about good design. Our process is inclusive and thorough while always keeping an eye on the budget.
• Design
• Strategy
• Branding
• UX design
• Art direction
• Typography & iconography
• Corporate identity
• Advertising
Download: Brand Style Guide Template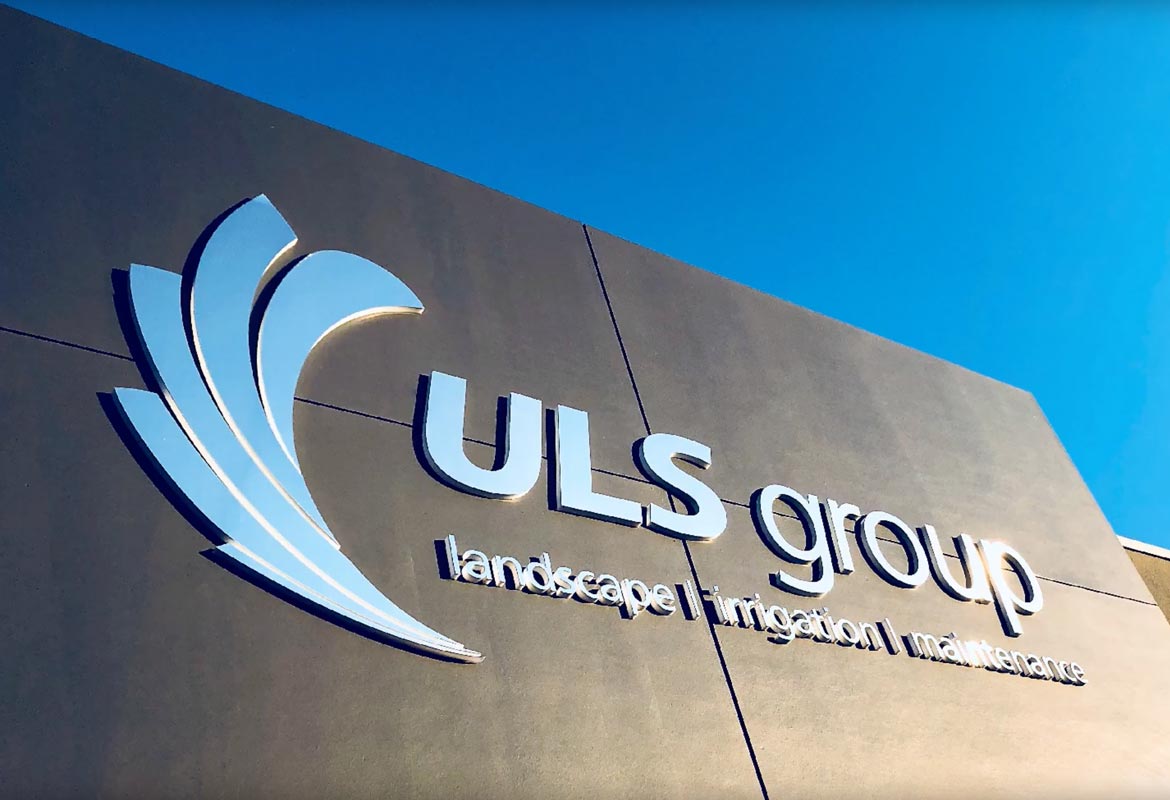 Identity
You never get a second chance at making a good first impression. In this world of increasing visual clutter, a powerful and memorable identity is a valuable asset. We've designed hundreds of logos over the years, from small retailers to large listed companies. We guarantee our clients a unique and memorable identity that will communicate the very essence of who they are. Take a look at examples of our identity portfolio here.
• Research & design
• Branding
• Naming & positioning
• Logo development
• Corporate identity & stationery
• Style guidelines
• Brand management
• Packaging
Download: Brand Style Guide Template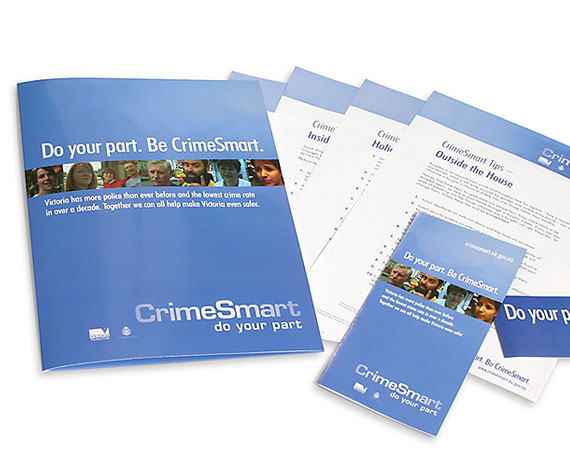 Print
We are heavily involved in the digital space these days, this was where it all began for us and where the art of communication is more refined. We have vast experience in design and production in many mediums, all backed up by our reliable, fast and affordable print service.
Take a look at examples of our print portfolio here.
• Corporate collateral
• Stationery
• Brochures & catalogues
• Presentation folders
• Leaflets & flyers
• Corporate identities & stationery
• Annual reports
• Signage
• Packaging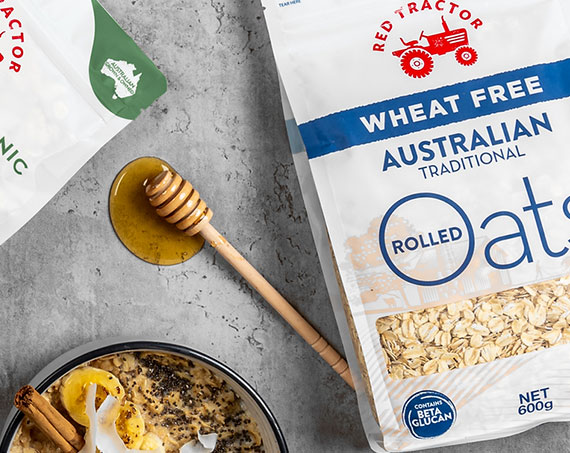 Packaging
Over the years Flux Creative have assisted many companies with their packaging and brand development. Working with large marketing departments or small start up businesses developing retail packaging solutions and marketing tools with a competitive edge. If you're looking for a complete product range, identity and strategy or just artwork production with a keen eye for detail. We have experience and expertise. Take a look at examples of our packaging portfolio here.
• Branding & packaging design
• Trade presenters
• Retail displays
• Sales aids
• Point of Sale
• Product mock ups & 3D visuals
• Presentation kits and more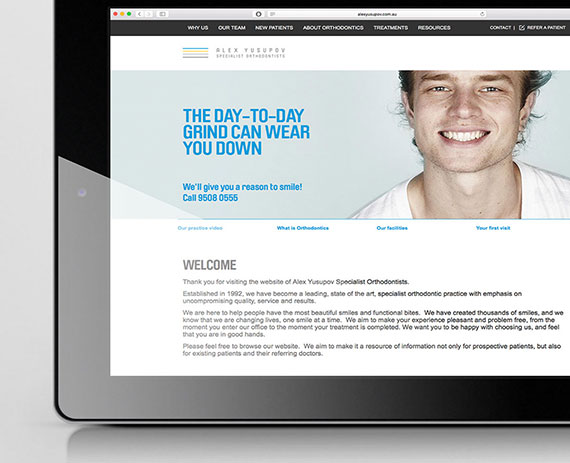 Content Creation
Whether it's the written word, photography or video, content can make or break a customer's ability to understand who you are and what you do. Unfortunately content development is often underestimated and left until last minute. It is also very hard for a business owner to see themselves from the customer's point of view. This is where we come in.
Flux Creative can be on hand to help you as much as you desire or your budget allows. We can help craft a simple catch phrase, write a story about your business or develop a whole suite of images for print and online. It's up to you.
• Marketing copy
• Blog writing
• Product descriptions
• Content writing and editing
• Photography & video
• Video script writing
• Image library research
• Retouching and colour correcting
Get started
Meet with us for a free, no obligation, just an honest chat about your possibilities and a great opportunity to tap into our experience.
Book Now!