Increase Sales!
Win More Customers!
Grow Your Business!
We can show you how, through online marketing.
No obligation, just an honest chat about the possibilities.
Book a Free Consultation now or call us on 9583 3358.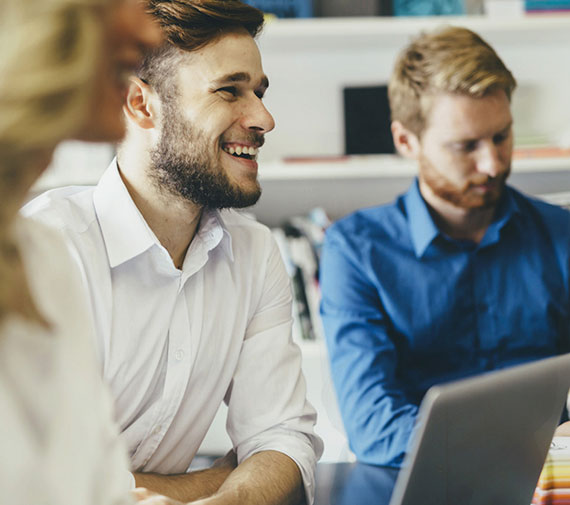 Did you know...
In 2016 time spent online was greater than time spent watching TV.
More than 1 out of every 5 minutes spent on a smart phone are spent on Facebook.
Most visitors to a website spend fewer than 15 seconds looking at it.
Companies that BLOG get more relative website traffic through search engines.
You never get a second chance to make a good first impression!
We are happy to listen to your needs and challenges so we can come up with a plan to make that first impression count.
Are you tired of you old website, does your online image need an overhaul?
Are you looking at launching a new product or service?
Would you like a better understanding of how online marketing could work for you?
Would you like to have social marketing demystified?
Do you need to rebrand or are starting up a new business?
Book Now!
Terms & conditions apply.