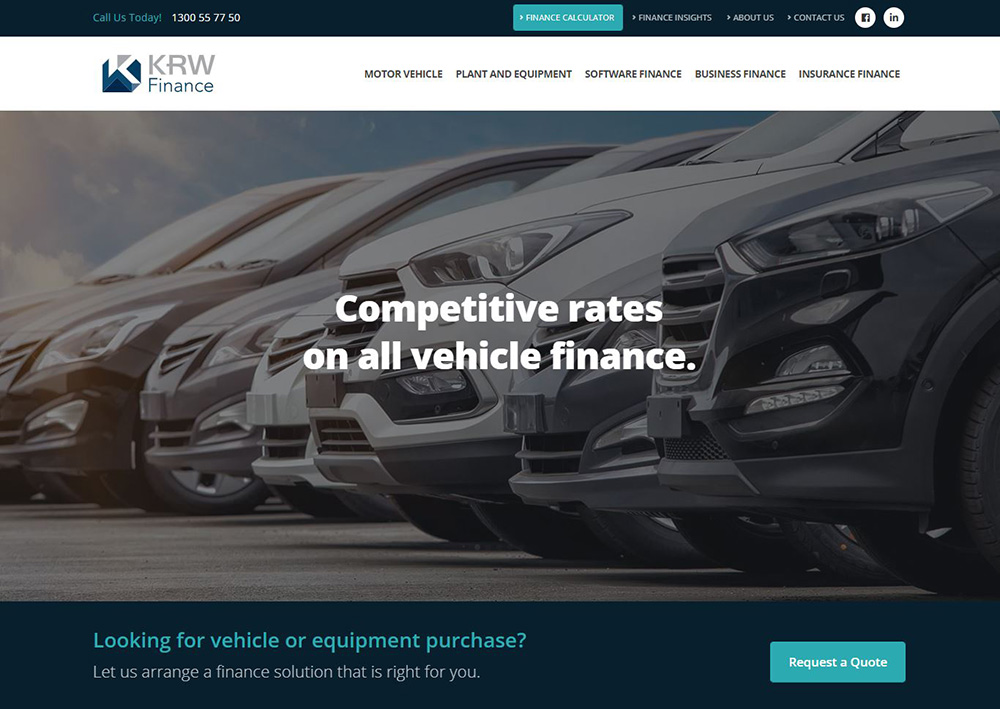 From my position as an equipment and vehicle finance broker, I have seen a variety of situations unfold during the CV19 pandemic. Many businesses/industries are trading strongly but others are either shutting down or looking to me for assistance in restructuring their loans and leases.
What is useful to know is that due to the pandemic, banks and finance companies have now changed the way they assess risk when a business customer applies for a loan or a lease on equipment or vehicles. Finance companies are currently "black listing" many industry sectors, such as gyms, beauty, and retail outlets while other sectors are required to provide substantial additional supporting financial information as part of the application. Even customers with a long history of borrowing from a particular finance company will now need to provide up to the minute data.
Personally I believe that restrictions will be relaxed soon allowing us to move about and for some businesses to reopen. Remember to support your local businesses where possible. Especially those that have adapted to the new rules (as an example our local RSL in Ringwood are doing amazing home delivery meals for their members) and want to be here when we get to the other side of the madness.
Fear and panic is the enemy. Stay calm. Be smart. Act sensibly. Ignore the hysteria laden news reports that invade our lives via the TV, radio, and social media. They are not helpful.
Once again - support yourracing this novel purchasing channel now and in the years to come!"
Andrew Reilly,
Owner and Finance Specialist at KRW Finance