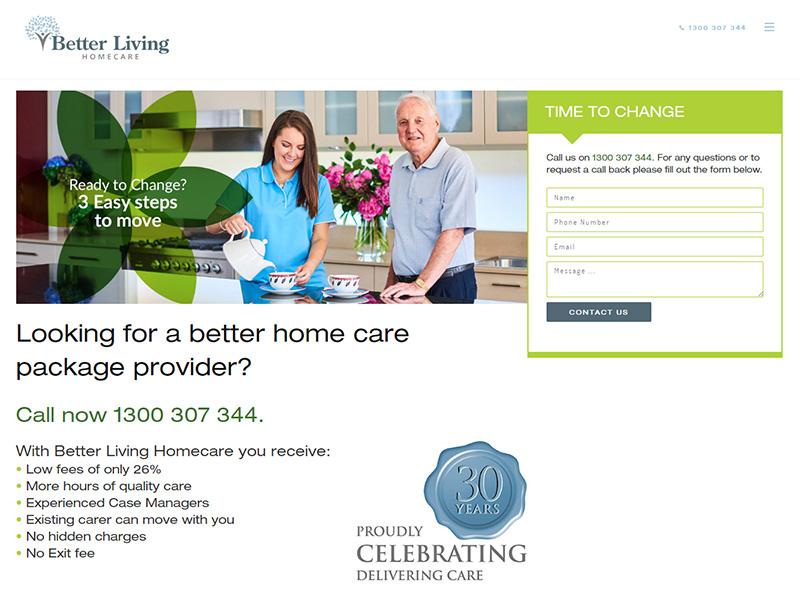 There's no question that landing pages and the lead-capture forms that come with them are two of the most important elements of lead generation.
Landing page optimisation is one of the best ways to increase the performance of your PPC campaigns and maximize your ROI.
This is why you should never send campaign traffic to your home page.
Landing page layout tips and critical elements of an effective landing page:
Remember less is more, remove all friction
Remove the Main Navigation
Responsive and well placed lead generation form
Only ask for information you really need
Make the for appear shorter
Avoid the word "submit" use for example "Get your free eBook"
A Strong Message or offer and call to action
A headline and (optional) sub-headline
A brief description of the offer that clearly emphasizes its value
At least one supporting image. Even better a video clip.
Encourage social sharing
(Optional) supporting elements such as testimonials or security badges
Define your target audience
Defining your target audience is one of the most important tasks. It's the foundation of all elements of your marketing strategy, from how you develop and name your products or services right through to the marketing channels you use to promote them.
Keep the Message Between Ads and Landing Pages Consistent
If there's a disconnect between what the ad promises and the landing page delivers the conversion rate will drop dramatically.
Radically Change the Sign-Up Flow of Your Landing Pages
To see big results, you have to make big changes, and radically adjusting the sign-up flow of your landing pages is one of the biggest changes you can make.
A/B Test the Position of Forms on Landing Pages
The correct positioning of landing page forms on your pages can result in considerable gains in conversions.
Forms on Landing pages must be Mobile-Friendly
Mobile ads are so effective because they appeal to consumers' desire to buy something right now, which obviously means that landing pages must be easy to fill our on mobiel devices.
Killer Call to Action
Using the right call to action is incredibly important. They can mean the difference between bounce and conversion.
Copy has to reflect the voice of the customer
Design is very important but one of the keys to success is in capturing customer's expectations.
Videos on Your Landing Pages
Videos are an excellent way to reinforce your overall message.
Track, Report, Analyst and Optimise
Make sure to have thorough event tracking in place. Capture page visits, traffic source, click on phone numbers and form submission buttons.
Our conclusion is:
All the above can be summed up pretty simply: Be clear about the action what action you want your customers to take and make it as easy as possible for them to take it