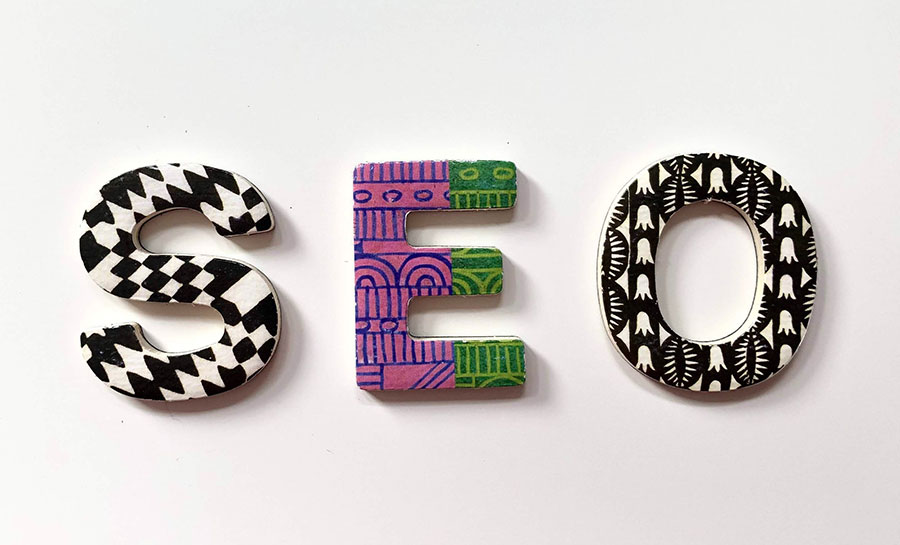 SEO Checklist
In our experience, nothing has website owners scratching their heads quite like Search Engine Optimisation (SEO). A lot of misconceptions and big promises send business owners around in circles.
If you'd like to rank better and increase your site's traffic, the simple checklist in this article is a great starting point to help demystify some of the claims.
Get in touch if you'd like to discuss a suitable marketing or SEO strategy for your business.
Setup SEO tools
The tools below will help you analyse the setup of your website and report user behaviour KPIs.
Google Analytics
Google Search Console
Google MyBusiness
Google AdWords
Make sure all these tools are set up within your Google Account and connected with each other.
Keyword research
The Google Keyword planner tool within your Google AdWords account can help you to get ideas. You can also research and determine the search volume of keywords.
Check for and find Long-Tailed Keyword Variations.
Identify questions that are being asked by customers or users.
Research and analyse your competitors.
Global site optimisation and technical checks
Make sure your site is using HTTPS.
Check for duplicated versions of your domain and make sure Google only indexes one. EG: https://www.yourdomain.com vs https://yourdomain.com
Create and upload a robots.txt file.
Use a quality local hosting environment to guarantee fast loading and up times.
Make sure your website is mobile friendly.
Use Google Search Console to find and fix crawler errors.
Page optimisation
Keep URLs short and descriptive.
Try to avoid underscores in URLs and use dashes sparingly.
All pages should have friendly URLs. EG: https://www.domain.com/shoes/ not https://www.domain.com/category.php?id=201
Make sure all your pages are indexed.
Check for canonical URL tags to prevent page duplication issues.
Optimise your page headers. Make sure to include touch icons, favicon, title, meta and Open Graph tags.
Page titles should be under 70 characters. Make sure they can be read by humans and include your keywords.
Page meta descriptions should be under 150 characters.
Check page structure and headline order. Make sure you are only using one H1 tag.
Generally all of the headline tags should be used in a hierarchical order.
Add alt tags to images.
Make sure to not use blank spaces in image file names.
Save images optimised for the web to reduce loading time.
Image file names should also include keywords used on the page.
Check for accessibility issues. Make sure your text is large enough, you are using strong colour contrasts and your link targets are descriptive and large enough.
Improve internal link building. Tag lists in blogs work well for this purpose.
Check for best practice code use.
Check for broken internal and outbound links.
Content
Create high quality unique content on a regular basis.
Avoid duplicate content.
Every page on your website should have at least 250 words of descriptive text.
Informational blog posts should at least have 500 words including, headline, images and video clips.
Include keywords and phrases your customers might be searching for.
Backlinks
Link building is the process of getting other websites to link back to you. Search engines such as Google see this as a factor in terms of your website's authority. The more trusted and quality websites that link back to you, the better for ranking.
Reputation building
Setup your business on social media platforms, Facebook, Twitter, Instagram and Pinterest etc.
Tools to check page optimisation
Google Lighthouse
Google Page Speed Checker
If you have any questions or want to speak to one of our experts, contact us for a free consultation.
We also offer SEO training by real SEO consultants. Our workshops are ideal for business owners and marketing teams. We listen and tailor our website optimisation training sessions to meet your needs.