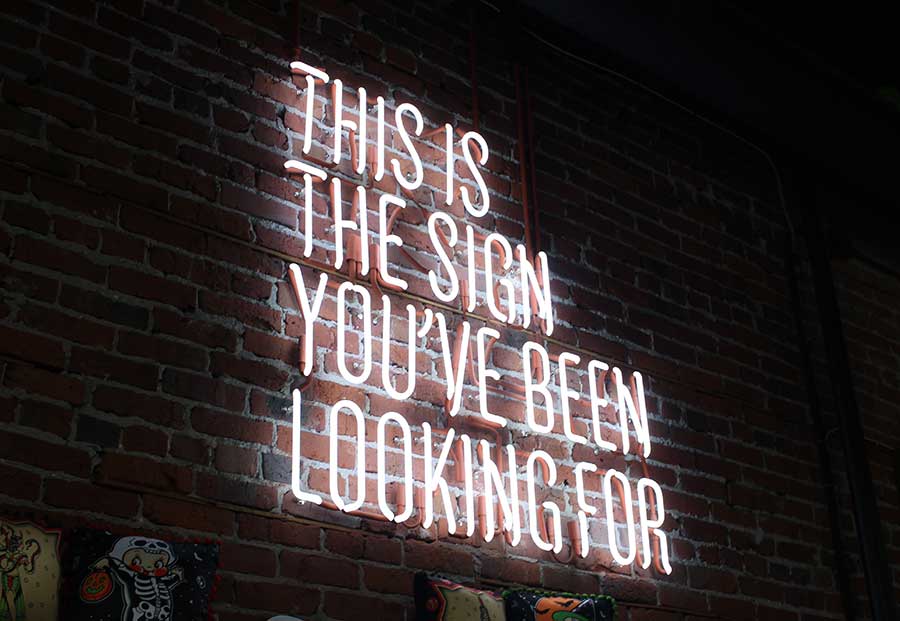 What is marketing automation?
Marketing automation is cloud based technology that automates customer communication across multiple online channels.
For example if you are running an ecommerce store, automated follow up emails can be sent to customers who abandon their shopping cart. You can also trigger regular product recommendation emails based on your customers' profile or behaviour.
These automations are not only highly efficient but also provide a personalised experience for the individual.
What does marketing automation mean for the customer journey?
As we all know, common challenges for a business is to generate leads and keep customers engaged.
Marketing automation helps a business tailor their customer journey based on behaviour through every brand touch point. Personalised messages can be triggered and sent automatically across email, mobile, socials, browser, apps and more. A seamless omnichannel experience so to speak.
Marketing automation and customer analytics are used together to leverage data to improve the customer experiences on an ongoing basis.
If done right automation and retargeting can definitely increase your conversion rates and return on investment.
What are some marketing automation best practises?
Define your goals. Use real numbers and forecasts to justify the investment in a marketing automation platform.
It's a team effort. Be aware that your marketing automations may go to several departments in a company, so the messages need to be aligned.
Process visualisations. Create diagrams of your marketing automation workflows to make sure they fit within the objectives of your organisation.
Database segmentation. Think about who you'd like to engage and why.
Content strategy. Create interesting, engaging and relevant messaging. Build your content library before you begin.
Plan for a slow rollout. Test early and optimise before the next launch of campaigns to give yourself the best chance of success.
Analyse data and report as you go. Make sure to understand what's working and what's not.
Some commonly used marketing automation tools are?
Using marketing automation is definitely saving time, money and improving efficiency. Here are a few online tools worth looking at.
Marketo
Hubspot
Mailchimp
Salesforce
ActiveCampaign
SmartrMail
ConstantContact
Oracle NetSuite
And many more
We hope this has been helpful, feel free to contact one of our experts if you need any further help developing or executing a sound online marketing strategy.
You can also sign up to receive our newsletters so we can keep you in the loop with our industry insights.