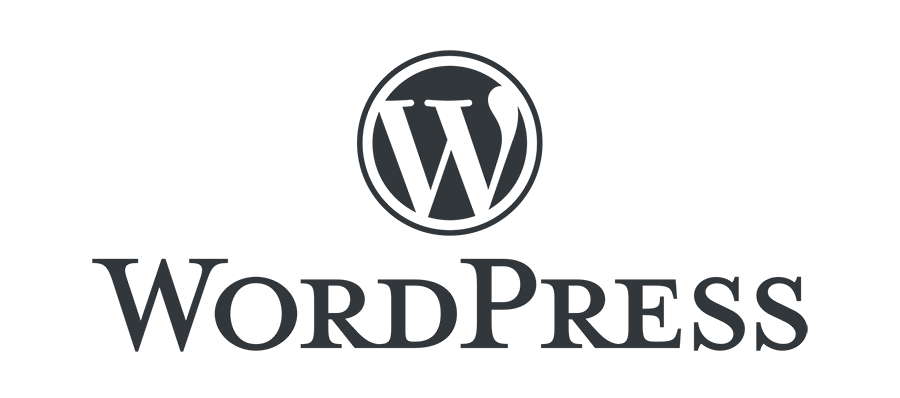 What are the best WordPress alternatives?
WordPress is an open-source content management system written in PHP and paired with a MySQL or MariaDB database.
The core functionality of WordPress comes for free but by itself has very limited functionality. Plugins are needed for pretty much everything. For example to duplicate a page or to add a contact form. Some of the plugins are for free but most come with a fee.
The WordPress site owner is also responsible for hosting and regular security updates.
When we use Wordpress for our clients we only choose high quality and secure hosting environments and plugins.
Our preferred hosting suppliers are:
WP Hosting
WP Hosting provides secure, scalable and rock solid hosting for your WordPress powered website. Australian servers and Australian support.
Details: wphosting.com.au
WP Engine
WP Engine is the most popular platform for WordPress because of you. From small businesses to creative agencies to enterprise brands, WP Engine is proud to enable the full spectrum of digital experiences on WordPress.
Details: wpengine.com
The Software as a Service (SaaS) model as an alternative to WordPress
To guarantee a sustainable setup and economical build we often suggest to use a SaaS (Software as a Service) platform. SaaS is a software distribution model where third party providers host key functionality such CMS, CRM or ECommerce and make them available to website owners via a subscription.
Major benefits are that all the technology and security are handled by the provider. The provider also takes care of system maintenance, functionality upgrades and security updates.
Some of the systems we use are:
Treepl
Treepl is an all-in-one vision providing, CMS, Wep Apps, eCommerce, CRM, Marketing and much more.
Details: treepl.co
Example: Jinli
Siteglide
Siteglide is a Digital Experience Platform (DXP) that helps Digital Agencies build and manage Digital Experiences such as Online Courses, Marketplaces, Membership Sites and Customer Portals.
Details: siteglide.com
Example: Dever's List
Duda
Duda is a drag-and-drop builder. It's easy to customise a chosen template. Duda is optimized for speed and efficiency at every stage of the site building process.
Details: duda.co
Example: Robert Parker
Squarespace
Squarespace is a website building and hosting company which is based in New York City. It provides software as a service for website building and hosting, and allows users to use pre-built website templates and drag-and-drop elements to create and modify webpages.
Details: squarespace.com
Example: European Business
Wix
Wix.com Ltd. is an Israeli software company, providing cloud-based web development services. It allows users to create HTML5 websites and mobile sites through the use of online drag and drop tools.
Details: wix.com