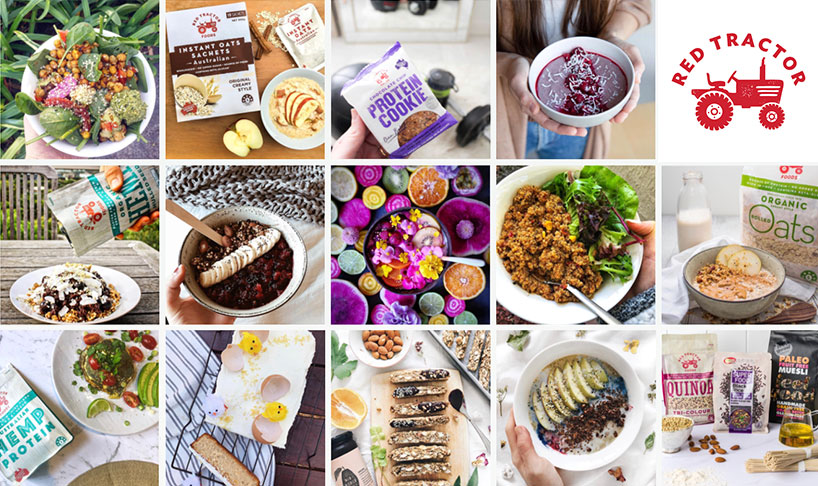 Red Tractor is an Australian family owned health food brand based in Melbourne, Victoria.
Across two manufacturing sites we employ 165 full time and a casual workforce of up to 100.
At Red Tractor, the health & safety of our staff and food safety of our products is always paramount. COVID-19 has added a new dimension to safety and supply. Skeleton staff in the office, no visitors, running with smaller teams in the factory, extra cleans and sanitising, setting up extra break areas, etc.
There have been plenty of extra challenges but it's been really encouraging how staff have embraced it all. Despite the separation, we feel closer now as a business. We've been fortunate to see an increase in sales of many of our products as consumers are more conscious of health and doing more home cooking. Which seems a great way to ease some of the stresses of all the staying/studying/working at home, especially keeping the young school kids occupied! The sense of purpose has really resonated with our staff and our local suppliers.
Another positive has been the success of flexible office hours and working from home. We suspect that many of these new arrangements will remain ongoing. It's not easy but it's all about finding the positives and working together.
Ashley Turner
Director – Annex Foods / Red Tractor