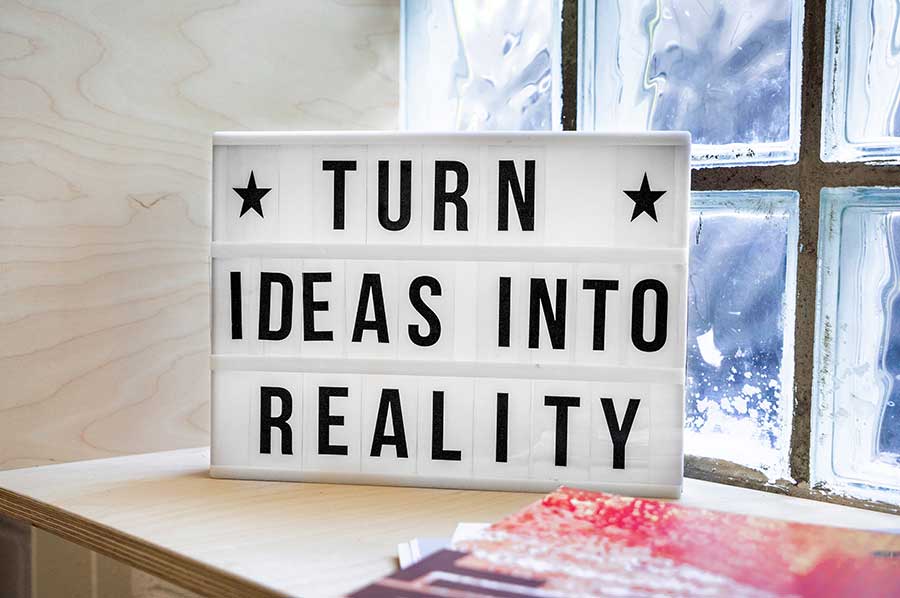 Startup Marketing Support
Startup marketing is a whole different science. Everything needs to be created from scratch and there is a lot to consider.
From experience with all the work that goes into starting a business, there is often little time to think about marketing strategies and not much of a budget.
Getting your setup right is critical and the base for long term success.
At Flux Creative we can guide and support you to make this process easy and affordable for you.
Some of the key areas we can help you with are:
Marketing Budgets
We understand how important it is to work with a limited budget. Especially when your company is new it can be challenging to determine how to best allocate your resources to maximise the outcome.
Our 25 years of experience can certainly help you to develop a marketing plan that fits your needs and optimises your return on investment.
Value proposition
Your value proposition is arguably the most important element of your overall marketing messaging. It's the simple statement that summarizes why a customer chooses your product or service.
We can help you discover your point of difference and how best to communicate your key message.
Branding Identity
Brand identity is what defines you, it needs to be memorable, recognisable, relatable and resonate with its audience. You only get one chance to make a first impression so it's worth getting right.
Our branding and design experts guide you through a comprehensive discovery process to build a picture of your brand then bring it to life through logos, graphics, images, video and digital mediums so you have valuable communication tools and a strategy you can use for many years to come.
Website setup
With a vast number of Website CMS Systems on the market, selecting the right one can seem like a daunting task.
Our team will evaluate your current and future needs, discuss budgets, system scalability, omnichannel support, technical support and help you with website briefs, scopes, setup and development.
We can also help you to register your domain and to find an email provider which suits your needs.
Marketing
Once your channels have been set up it's time to get loud and to shout out your message as hard as you can. Now it's all about the reach.
We will explain the effectiveness of email, SEO, SEM, social media, pay per click marketing as well as help you set up powerful Key Performance Indicator (KPIs) measuring and evaluation methods.
Training
Our team will train you or your staff to update your website, boost your SEO, manage Pay Per click campaigns and maintain social media channels.
Additional Tips
Other factors to consider when building a startup product or service:
Invest in your brand equity
Do market research in the early phase
Identify what you do and how you are different
Research and plan what to do inhouse and what to outsource
Measure success and failure via KPIs
Don't spent money on big marketing too quickly
Don't get too caught up copying competitors
Don't put inexperienced people in charge of your marketing
Marketing Plan Template
Without a plan it's nearly impossible to run your marketing activities, measure success and manage budgets.
To make things easier, we've put together this easy to use Marketing Plan Template for you to fill in and track your future marketing activities.
Download our Marketing Plan Template
Some of the Startups we have been working with are
Interested in learning more? Feel free to contact us for an initial chat to get to know each other and see if we are a fit for your startup.